Wash on Wheels Supplies
Regular price
$37.49
Sale price
$8.99
Unit price
per
Sale
Sold out
View full details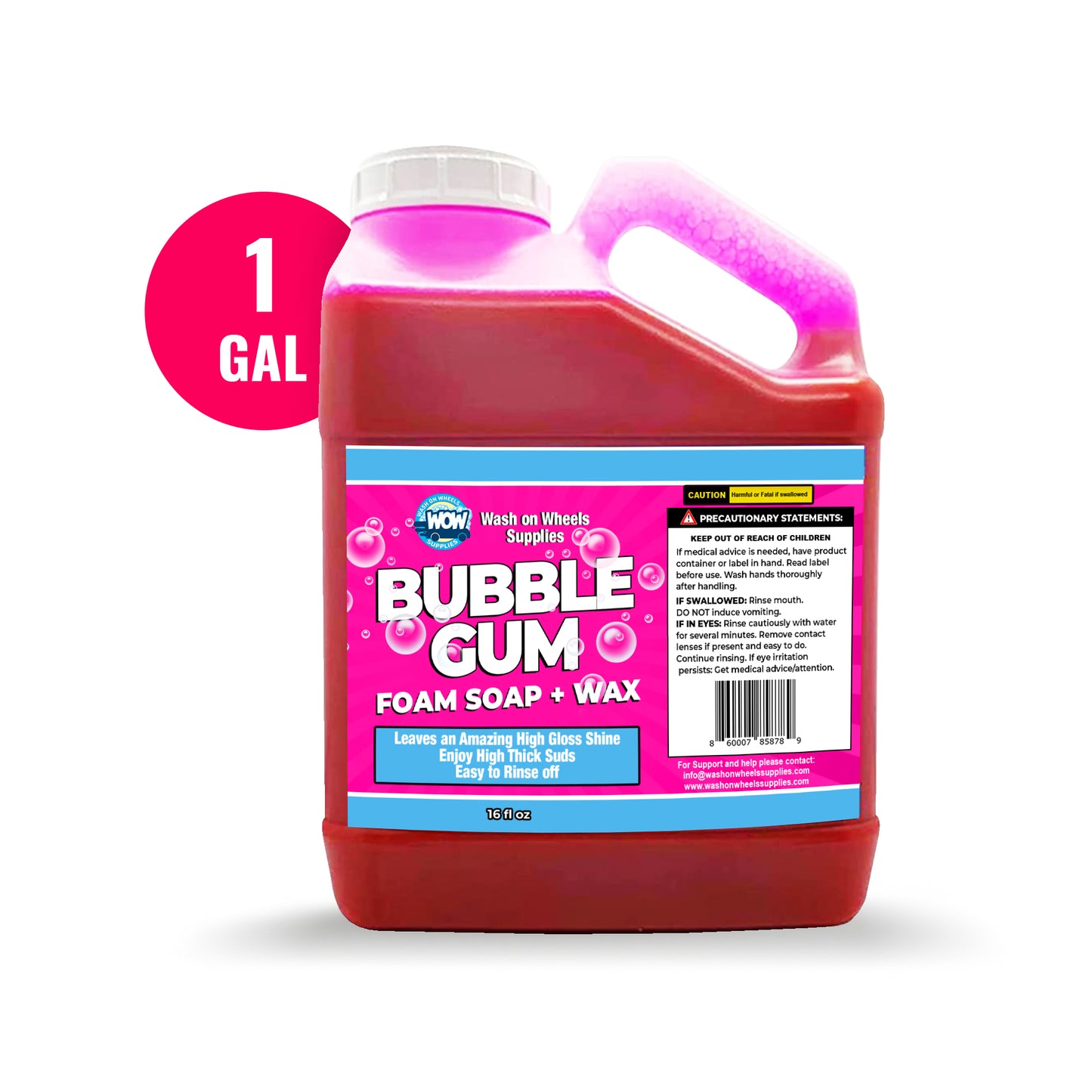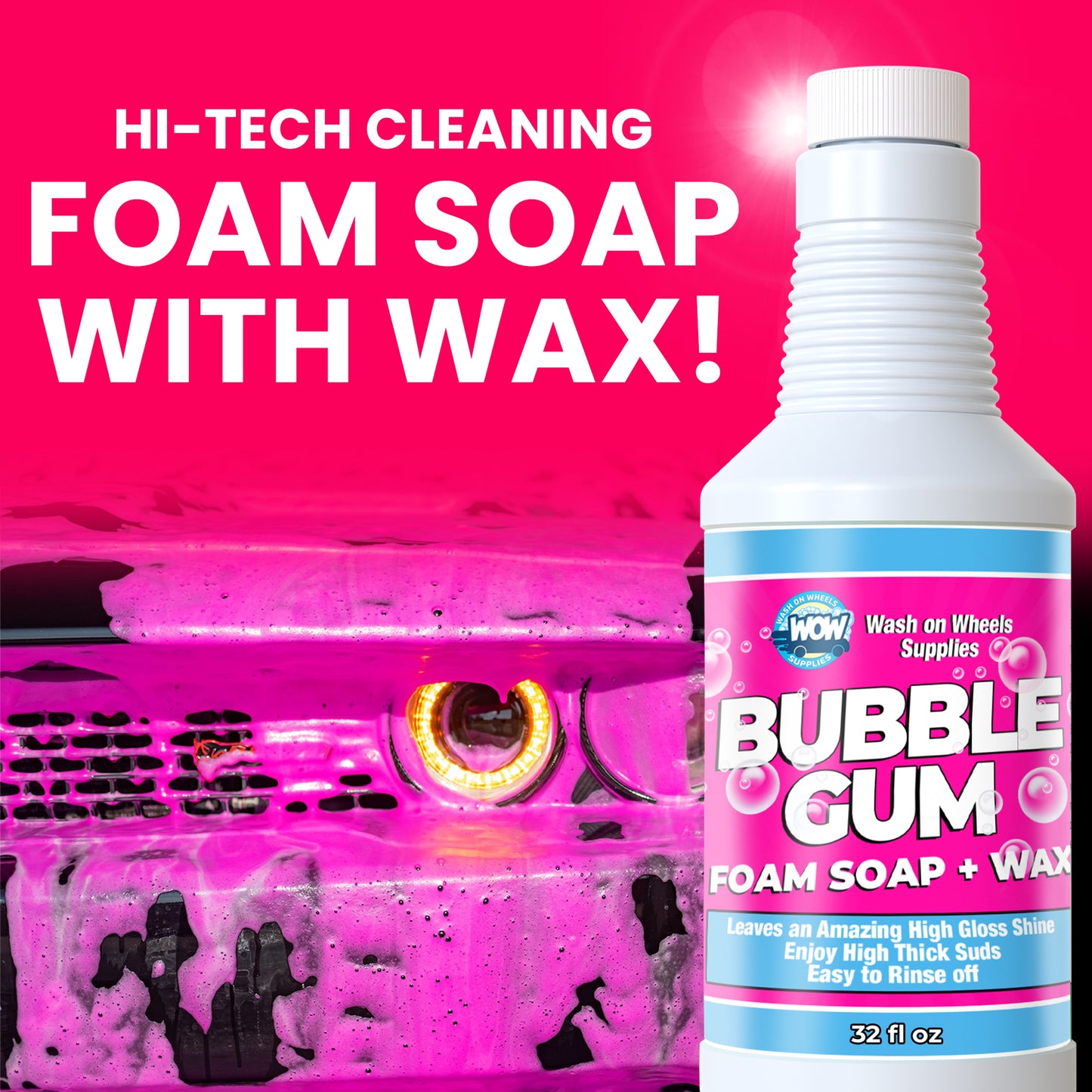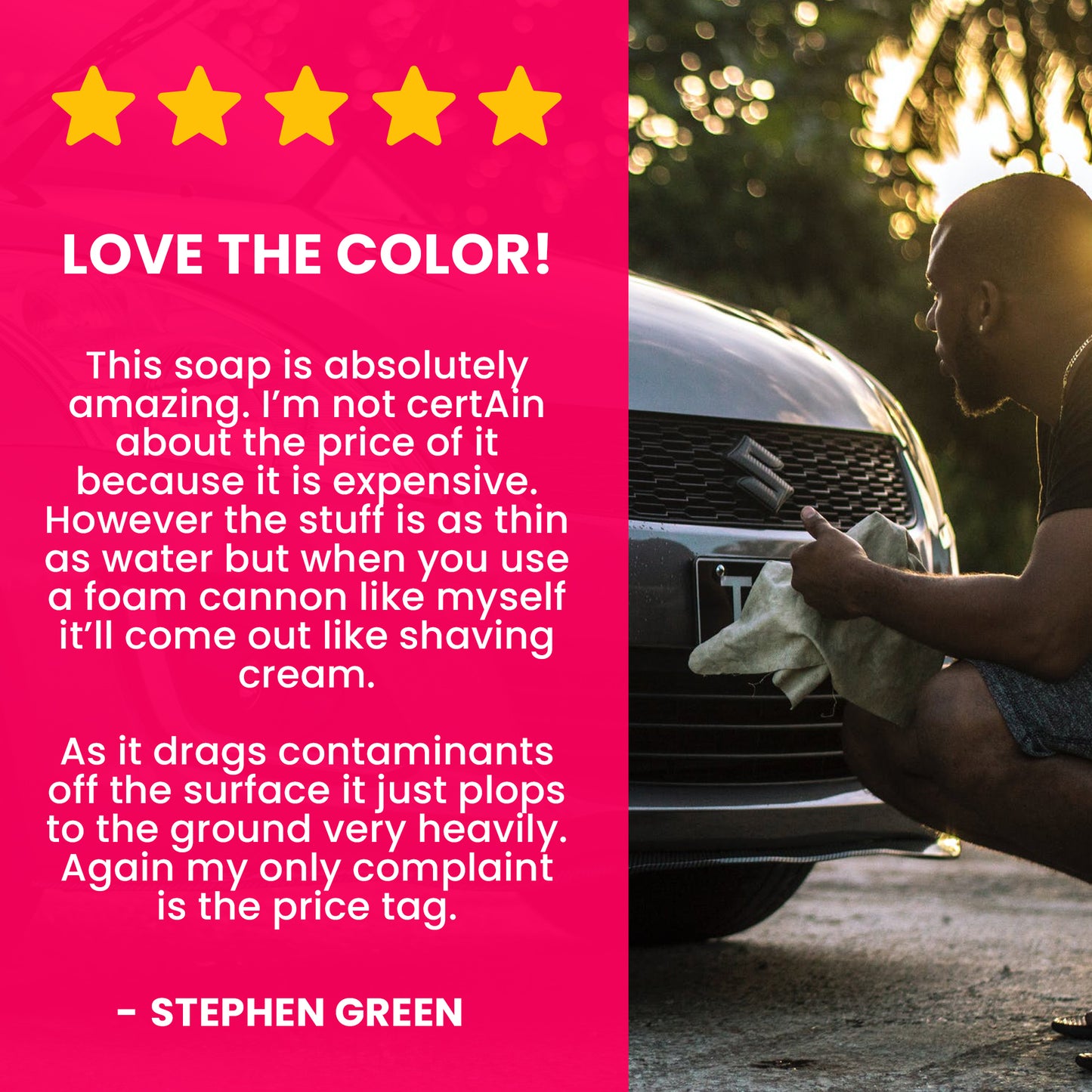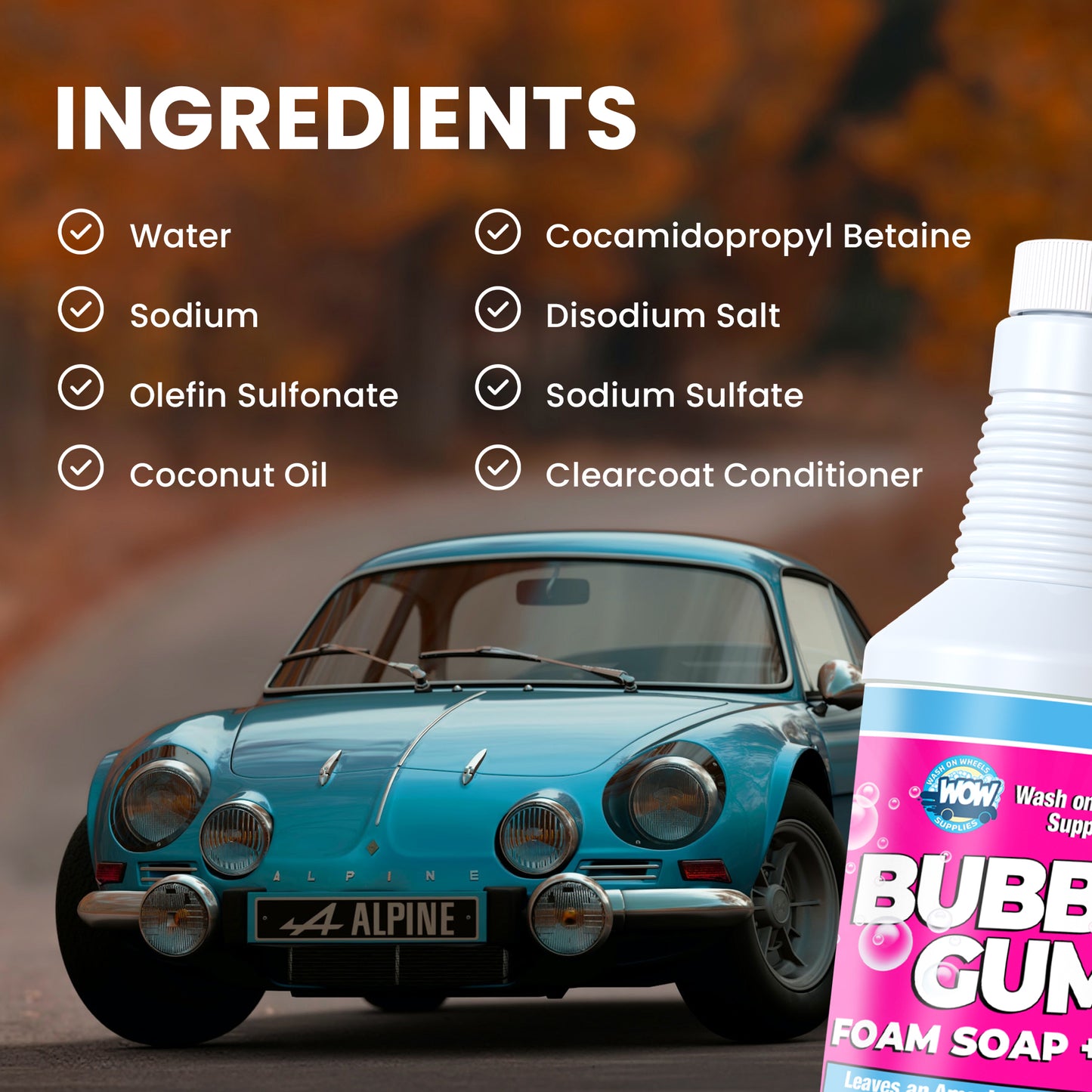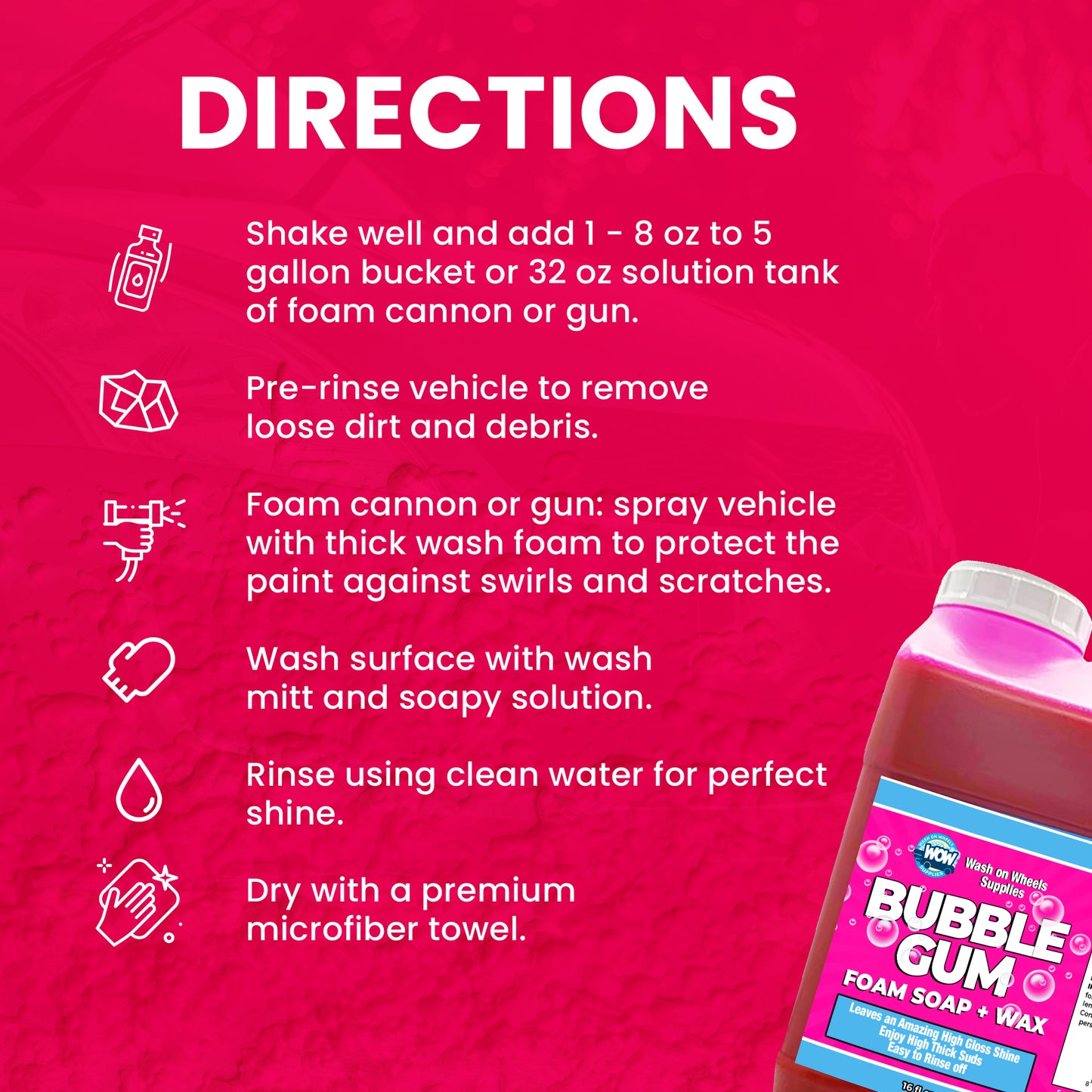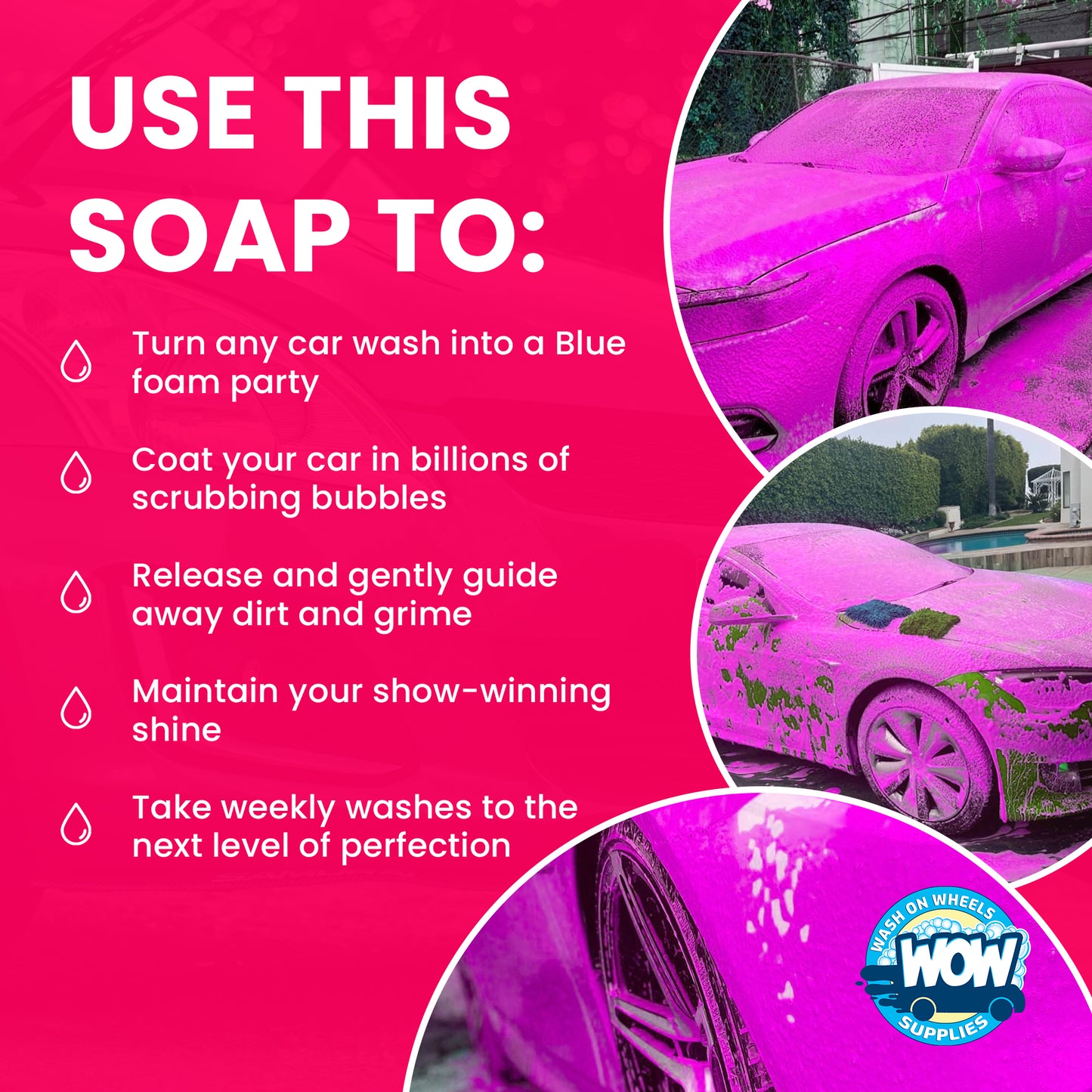 Sliks Auto Endorses WOW !!!
Some of the best soap my company uses by far !! The Bubble Gum Foam Soap is not only appeasing to the eye, but the gloss it leaves on the car is Superb !
Great
Absolutely the best product
Great for show video's or Instagram
I did 3 cars and I'm half way through my 1 gallon of Pink Foam. Shits retarded. It's not recommended to dilute it, but to use it straight from the foam cannon.
Great for promoting that's about it once a while.
Getting ready for spring !
20 degrees is just to cold to wash the car yet, but looking forward to it.
Bubble gum wash and wax 😌 review.
I give it a 4 out of 5. Was not really all that impressed with the products preforms. Color was not all that dramatic as it is going on in the advertisement.
The concept of colored shampoo being used on vehicles and RVs is a great idea when washing, it's been used many years in the European market.
Sincerely:
Eric owner of Smartwash Solutions, RV specialists.